Each Moment Has Its Tempo
In Israel, the name 'Tempo' evokes 60 beloved beverage brands that quench the body, excite the senses and inspire a more vivid and colorful life. Tempo is a mark of quality in beverages for every occasion: from the espresso in the morning to the soft drink with lunch, the beer shared with friends after work, the wine at dinner or the spirits that "makes" the party 1953
Tempo was founded in 1953 in Israel by Moshe Bornstein, who dreamed of establishing a soft-drink company to quench the thirst of the young country.

Did You Know?
Tempo produced its first beverage in 1954
Tempo is home for top domestic and international beverage brands, including beer brands Goldstar, Maccabee, Heineken, …Paulaner; PepsiCo's soft drinks brands – Pepsi, Pepsi Max, 7UP, Miranda; Nestle Water's premium mineral water brands – Perrier and San Pellegrino and Ice tea brand- Nestea; Pernod Ricard's Spirits brands such as – Chivas Regal, Absolut, Jameson, The Glenlivet and Vodka Beluga..
Tempo employs a 1,300-person team
Tempo products are sold at more than 11,000 points of sale in Israel
Tempo's breweries and facilities are at the forefront of technological innovation and adhere to the highest international standards.




+60
The company manufactures and markets a wide range of more than 60 types of beverages in Israel
Together
Together – as a leading Israeli company, we feel it our duty to be involved in the community. We therefore contribute to the development of our surrounding community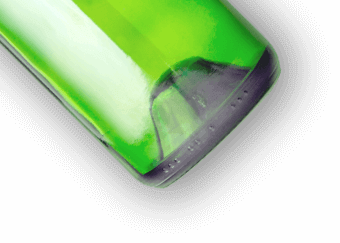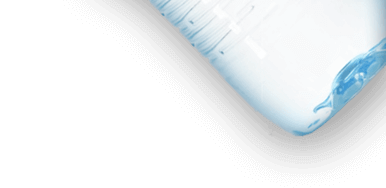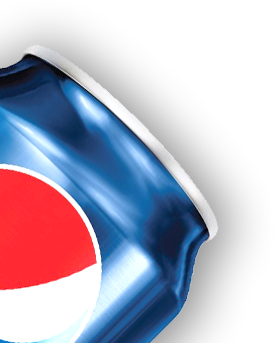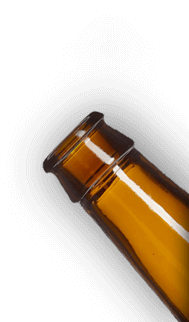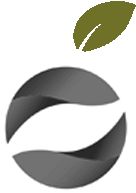 Sustainability
Sustainability – As a responsible cooperation, Tempo aspires to minimize as much as possible its negative impact on the environment.
We strive to be technological front runner
In 2013, we launched our new distribution and logistics center in Netanya. One of the most sophisticated facilities in the beverage world, it is managed entirely using a computerized control system, without human intervention. The products come out of the production lines on an automatic conveyor system spanning hundreds of meters directly into the automated warehouse
1,300 employs
Tempo employs 1,300 dedicated team members
11.1k
We directly distribute our catalog of beverages to more than 11,000 customers.
328 million
On average, we deliver 328 million liters of beverages a year.
Tempo operates a quality control system throughout its entire supply chain. We will continue to invest in wherever is needed in order to remain true to our commitment to deliver the highest quality beverages.
Introducing Tempo's Seven Beverage Families

Click to discover the different categories